Reclaim, Rebalance and Renew your life. Come experience the Sonrisa difference.
An AVEDA Concept Salon & Spa
Sonrisa, Kansas City Missouri's only certified Green Spa and the only Spa that is a member of The National Wellness Institute in the United States.
At Sonrisa Salon & Day Spa we believe that your journey to beauty, health and well being should complement your overall wellness goals. Our products are environmentally safe and we use plant based natural or organic products and treatments where ever possible. Stress reducing rituals and experiences are part of each service.
Our passion is customized service excellence for every client, every time!
Sonrisa Salon & Day Spa is an AVEDA Concept Salon and Spa. We are the only Green Certified AVEDA salon and spa in the Kansas City region. Sonrisa is the leading provider of all natural hair, skin and body treatments as well. Sonrisa is proud to be one of only 92 members of the international Green Spa Network and the only member of the Green Spa Network in Kansas City, Missouri. Come experience the Sonrisa difference.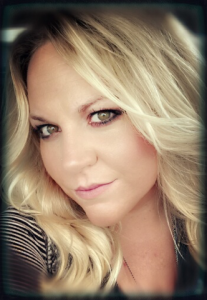 Erin Moen
Master Stylist
Erin has been in the beauty industry for 7 years and specializes in color correction, color trends, blonding, bridal styling and make-up.
Outside of work she enjoys doing yoga, painting, walking her 2 English bulldogs and working together with her husband on photoshoot ideas.
Sonrisa Day Spa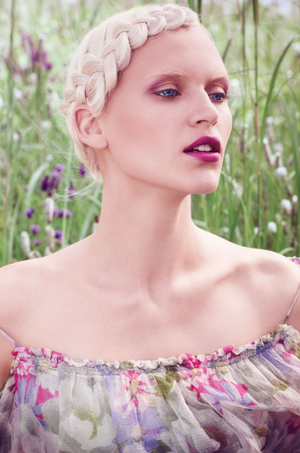 Come see our beautiful new makeup collection for Spring - Rare Bloom – rare beauty blooms with a palette inspired meadow flowers.